Mr. You're Worth It
5 of The Most Powerful Statements Made During My Sessions, Seminars and Events Over the Last Decade.
1) Just because I'm different doesn't mean there's something wrong with me. (3rd Grader) 😢❤️💪🏾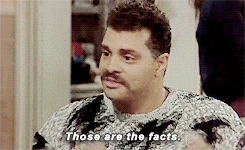 2) Me: Discussing "The Art of Being a Super You" - If your life is your galaxy. What would it mean to Guard Your Galaxy?
Young Person: Well, the galaxy is me, the stars in my galaxy are my family, friends & people I like. Meteors are the bad things that fly through and try to destroy things sometimes. It's probably gonna happen sometimes no matter what but you still have to let different things in sometimes. (6th Grader) 💫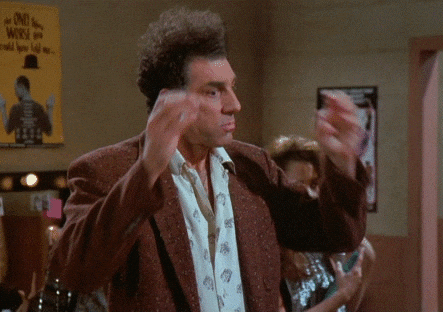 3) Adult: Almost everything bad that can happen has happened. I don't have any friends. I'm alone.
Me: Is that what you want? Do you want to be alone?
Adult: No, no I don't...
A Room Full of Students & Staff: We are your friends, you're not alone anymore.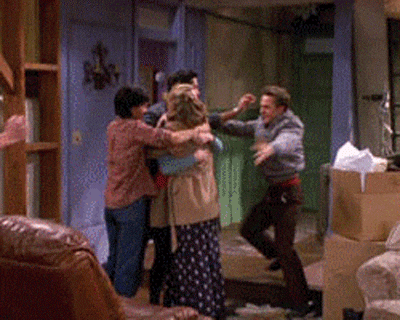 4) What I learn every day IS currency, it's literally my responsibility to decide what I spend it on. (College Student) 💭🙇‍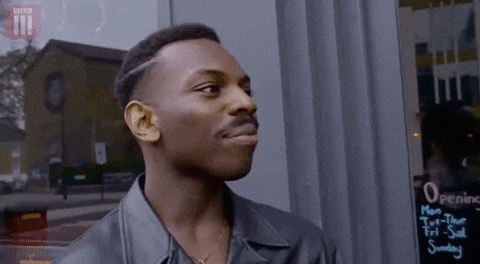 5) Attendee: I legit think I just started loving myself today. 🙇‍❤️ Me: I promise it's better late than never.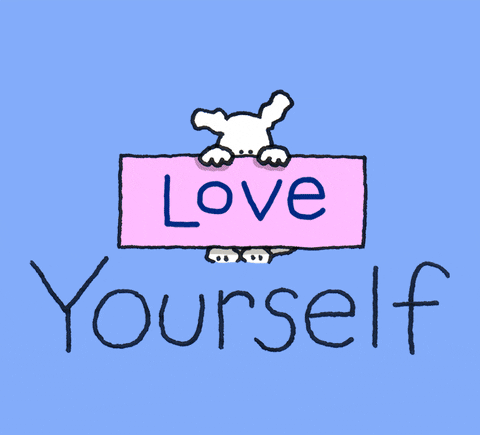 There are more but these are top of mind. What's AMAZING IS... Regardless of age, experience or demographic; these statements, thoughts and epiphanies are appropriate for any and all walks of life.
I do my best to give people TOOLS, then I witness people work with them & make them their own. ❤️
Thoughts?
Stan Pearson II, MBA
Award Winning Speaker, Celebrity Consultant, Mindset Coach, Amazon Best-Selling Author
Chief Visionary of Mental Flight School &
NAMCA (National Association of Masterminds & Co-curricular Advancement)
Husband to Cynthia
Dad to Stan III
Recovering Salsa Dance-aholic (a healthy addiction)
Featured Programs:
+ The Art of Being a Super You
+ The S.A.L.S.A Life
+ What You Think But Never Say - Just Because…
+ 9 Diversity Keys for Dynamic Leadership 
+Napping with Strangers - Mindset Mastery
For Booking Contact: 
www.stanpearson.com/contact
stanpearsonii@gmail.com
888.417.7826
Receive YOUR FREE Mental Flight Guide @ www.mentalflightschool.com
@TheRealStanP